It's your business - it should reflect your style, needs and idea of comfort.
J.A. Salerno Sr. & Sons, Inc. wants to make sure any project, renovation, or addition mirrors your ideas perfectly.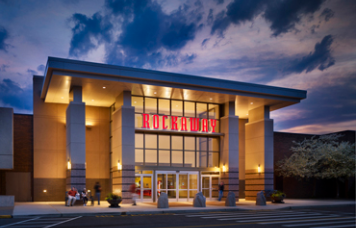 GETTING THE JOB DONE RIGHT

Our greatest strengths are our personnel and returning clients. Throughout the years, we have been recommended by many large-profile corporations and landlords to perform work. We are a trusted by our clients to perform work and possess the knowledge of the unique procedures that are indicative of completing a project on-schedule, especially in NY, NJ, and PA. We also have received awards for being one of Guess? Jeans' top contractors in all of North America.
RETURNING CLIENTS

We have completed numerous projects for, and are recommended by such firms like Simon Property Group, Vornado Realty Trust, General Growth Properties, Westfield Corporation, The Taubman Company, Starbucks Coffee, Chipotle Mexican Grill, McDonald's, Guess? Jeans, True Religion Brand Jeans, Auntie Anne's Pretzels, Qdoba Mexican Grill, and Valley National Bank.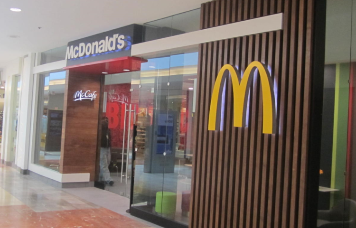 ENVIRONMENTAL RESPONSIBILITY

J.A. Salerno Sr. & Sons, Inc. is an experienced contractor in LEED-certified building practices and criteria. Working in unison with all parties, we can provide recycling reports and Low-VOC materials to gain the necessary credits for your project.